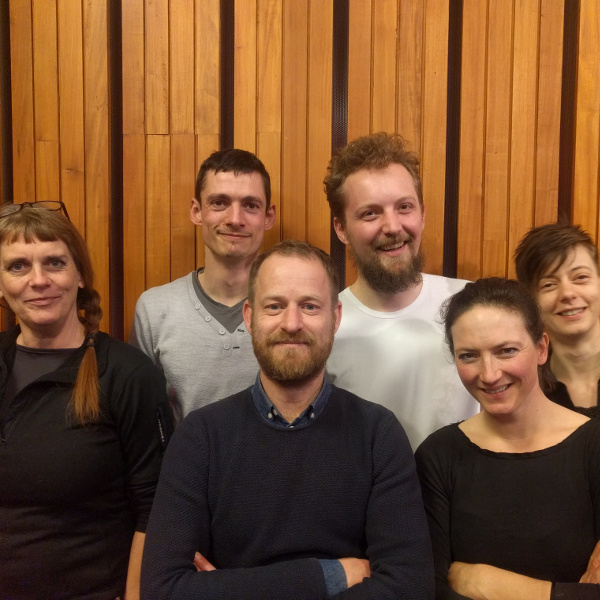 We all have different opinions about art and food. When they clash, the conversation starts. By combining art, food, technology and people we encourage ourselves and others to discover the world. We are EAT ART collective, an open collective driven by multidisciplinary craftsmen fascinated by all things food.
EAT ART collective is an openhearted collective of makers with a specific interest in food. We find food to be an artistic material like copper, clay or pain. Yet it offers so much more in terms of the perception by people. What is Good? What is Normal? What is Health? What beholds the Future? We challenge and investigate these concepts in various forms, from performance and installation to buffets and interactive movie nights. We offer projects, workshops and caterings on demand as well as self-initiated ones.
Our food philosophy differs from project to project. We always search for sustainability and good taste. This can be locally produced, dumpster dived, vegan, home grown, low energy, stolen from the rich and given to the poor, made up out of thin air or anything else.
We work as a small collective with open borders , so we welcome enthusiastic and open-minded researchers, cooks and artists from various backgrounds. Some of the Kompanen have been with us over the years, while others join on project base. We are glad to be surrounded by local growers, scientists, permaculture gardeners, artists, designers, theater makers and even a few chefs. Feel free to contact us for specific requests or collaborations, internships and participation.
ALexander Geijzendorffer (1984) is educated as an industrial design engineer and multisensory artist. He loves it when DIY-technology, food and sustainability come together. His main focus is Powder to the People.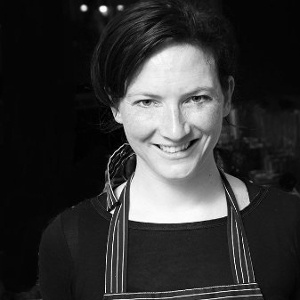 Esther van Leeuwe (1983) walked out of office and re-invented herself as a home-chef for special occasions. She likes to surprise formal environments with dinner and drinks that embrace innovation. Spearheading the Future Food Maze project.
Esther +31 (0) 624441912
Lukas Taks (1988) studied architecture when the collective started. Now he is long time graduated as an urban developer, specialised in social sustainability and climate adaptation. He is involved in food forests, in vitro meat and Powder to the People.
Lukas +31 (0) 633760700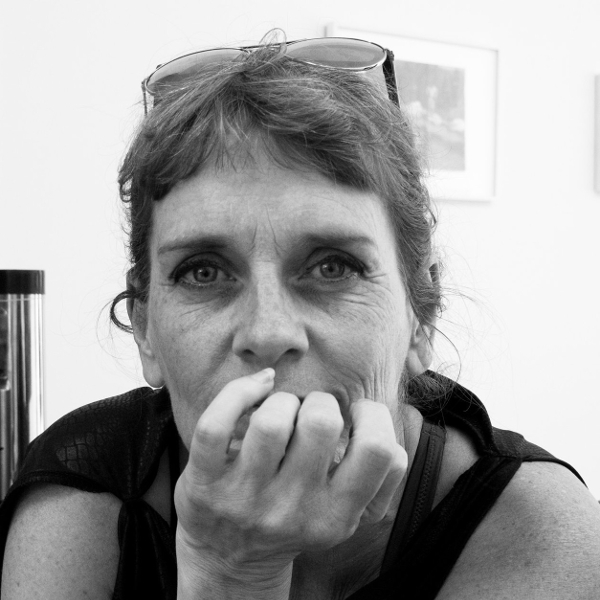 Odrada Burghoorn (1966) is a designer/artist centipede. She brings a truckload of experience in production and backdrops as well as an insatiable hunger for new vegan recipes.
Odrada +31 (0) 624700326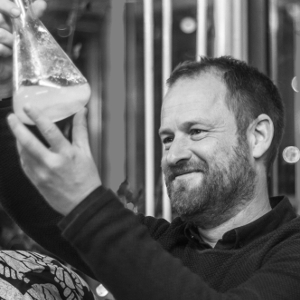 Ronald van Rikxoort (1970) has a background in project management and purchasing. For years Ronald is an enthusiastic member and important critical voice within the collective. He also designs hospitality concepts and interiors.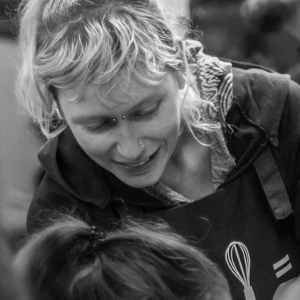 Lonneke Jonker (1989) graduated as a visual artist in 2016. Her work is about the social connections and rituals surrounding food. She prefers the confrontation with a twist. Definite influence on the Greenwash Café.
For recent news and upcoming events, check our feed on Facebook.
Stay informed about our activities? Sign up for the newsletter.
For more contact, mail us at info@eatartcollective.nl or join on Wednesday